Lubbock Motion Sensors Offer An Extra Layer of Security
Motion sensors are seen by some as the center of a comprehensive home security system. The method in which motion detectors in Lubbock function is uncomplicated -- they detect human motion and signal your alarm. But do you understand that these components do more than improve your protection? They can also help achieve a higher degree of convenience and energy savings to your life.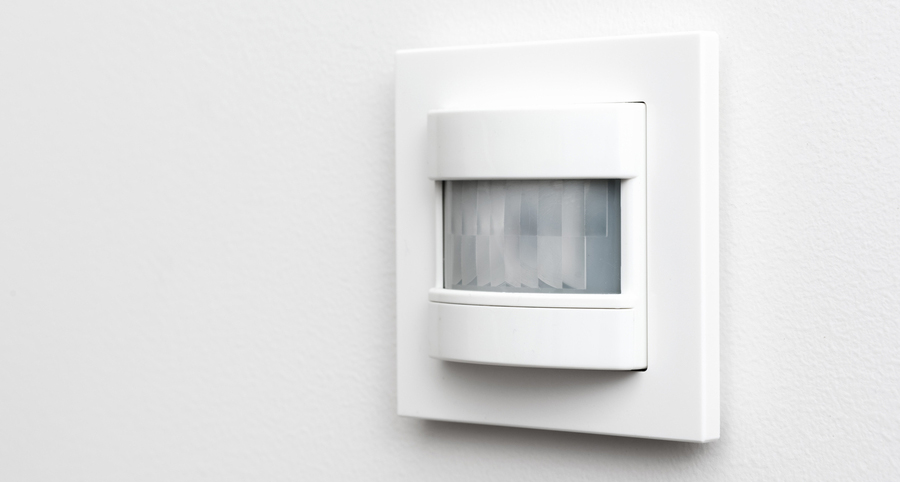 Motion Sensors Are An Important Facet Of A Robust Home Security System
If you're thinking you'll need a lot of motion sensors to adequately defend your home, think twice. As a matter of fact, one unit will detect activity in an area as large as 35 feet by 40 feet. Depending on the size of your house and your unique tastes, you might only have a need of one or two sensors. These versatile tools work with other equipment and are able to be set up to do the following:
Whether you would like to switch on lighting, dispatch updates, or inform your monitoring team, your motion sensors are able to be integrated in the exact manner you wish to have. In the event activity is observed, a message is delivered to ADT Command, your home's control panel. This powerful tool will then proceed to take whatever steps you have set up.
Increase Convenience And Lower Energy Expenses With Lubbock Motion Sensors
Although they are understandably known as security measures, Lubbock motion sensors give you additional benefits. Imagine waking up in the early hours to go look after your children and having the lights in your hallway instantly activate. Additionally, you could lower energy costs by having smart lights automatically turn off when activity is no longer identified in a room. In addition to walkways and common spaces like family rooms, you may also place sensors in locations where you keep important items, like a storage area or basement.
Pet Immunity Is Beneficial to Limiting False Alarms
Your ADT motion sensors in Lubbock aid you in preventing false alarms by using pet immunity. This beneficial tool permits you to adjust sensitivity levels so your animals weighing less than 60 pounds won't initiate the alarm. Just let your knowledgeable ADT installer know specifically how you wish to have your motion sensor programmed. When you work with ADT, you'll never have to be concerned about your alarm sounding every time your dog strolls past.
Further Details of ADT Motion Sensors in Lubbock
If you would like further specs, check out the following:
Transmission range of 300 feet
You can expect a battery to last five years. You may receive updates when power is low
Communications with ADT Command interface are secured with 128-bit AES encryption
Runs on standard 2.4 GHz frequency for simple compatibility
ADT packages include one motion detection device but you can tailor your system however you see fit. You may choose wired and wireless options contingent on the kind of system you want.
Get Motion Sensors With Your Lubbock Home's Security System
Obtain the comprehensive protection your family needs with an ADT home security system in Lubbock from Secure24 Alarm Systems. Smart devices like motion sensors will keep your residence shielded from danger whether you're home or away. If you would like to get started, call (806) 302-1344 or complete the following form.
Cities Served Around Lubbock By Secure24 Your Local ADT Authorized Dealer